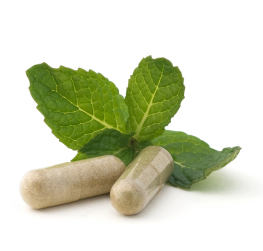 Herbs Really Work
Herbs feed, regulate, & cleanse the body naturally.
Herbs do not build up in the body or produce harmful side effects like synthetic drugs.
These natural foods are the key to good health.
Do you suffer from joint pain, low or high blood sugar, chronic fatigue, female issues, heartburn, constipation, bloating, gas, diarrhea, endometriosis, menopause, insomnia, candidiasis, pH imbalances, allergies or low energy?  Do you want to improve your health and be more energetic?  Are your interested in learning how to help your body find homeostasis by making better nutritional choices?
Contact me to set up an appointment to discuss your health.  Because there is so much information to share with you, a first-time consultation is 90 minutes.  During that consultation  I will:   review your forms by asking questions only you know about your health; summarize your pH test results; complete an Iridology analysis; examine your tongue and nails; perform a biofeedback analysis.
If you are unable to visit my office for a personal consultation, a Virtual Clinic Consultation using the Elite Pro 5.0 by Zyto can be scheduled.
Every person is unique and has individual health needs.  Streamlining and knowing exactly what will help your body rebuild is very important.  Selecting the proper nutrition your body prefers is essential to achieving optimum health.   Visit www.zyto.com to learn more about the Elite Pro 5.0.  It is an amazing wellness and decision-support software that has changed people's lifes by discovering the "root" to their health concerns!
Feel the difference of really living life!